Profile

Free Account
Created on 2009-05-20 14:52:46 (#370759), last updated 2009-05-20 (435 weeks ago)
3 comments received, 4 comments posted
1 Journal Entry, 3 Tags, 0 Memories, 6 Icons

About

Mini Bio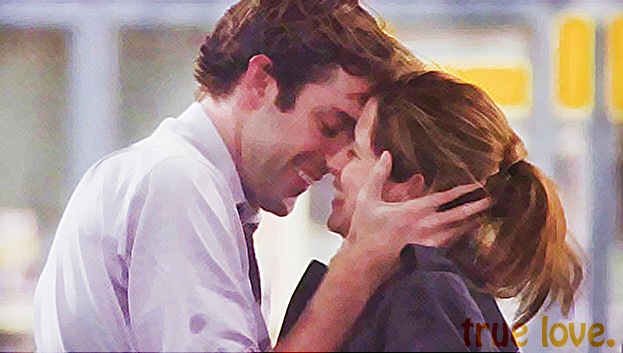 know the girl

The name is Sarah Elizabeth. I'm 17, but I sure as hell don't act like it. My friends mean the world to me, and I can't imagine my life without them. I live my life the way I want to, and I don't let anyone get in the way of that. I hate confrontation and drama, but I'm not afraid to tell it like it is. I am the most complicated person you will ever meet, even I don't understand myself half the time. I am one of the most loving, caring, and compassionate people you will ever meet, and sometimes that is my weakness. I cannot hold a grudge, or stand to see someone upset. You only get one life, live it the way you want it to, and live every day as if it were your last.




fandoms & ships

I can get into pretty much anything you put in front of me, honestly. However, I have a few favorites.
Fandoms: The Office, Gossip Girl, Twilight, Pirates of the Carribean, Pride & Prejudice.
Ships: Jim/Pam, Michael/Holly, Kelly/Ryan, Dwight/Angela, Chuck/Blair, Nate/Serena, Edward/Bella, Emmett/Rosalie, Jasper/Alice, Esme/Carslile, Will/Elizabeth, Elizabeth/Darcy.




more stuff.

I'll finish this later.

profile codes | stylesheet | home

People
[View Entries]

Communities
[View entries]

Member Of (4):

Subscriptions (3):

Administrator Of (1):

Feeds
[View Entries]

Subscriptions (0)

Linking
To link to this user, copy this code:
On Dreamwidth:
Elsewhere: